I'm so excited to finally share this information with you! I've been hard at work for quite some time and, as you may have noticed, have been posting various updates regarding a young adult series I've been working on. I am now happy to announce that the first volume in the series, The Curse of Moose Lake,  is set to publish October 18, 2016!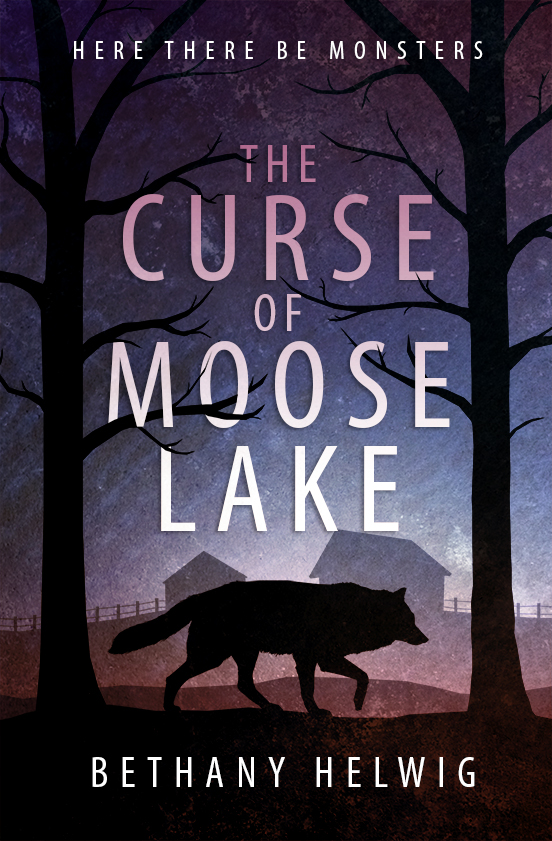 Phoenix and her brother Hawk are professional monster hunters—well, nearly. Still in training with the International Monster Slayers, a secret government agency that both defends and hunts mythical creatures, they are sent on their first real mission to prove their worth. When things go awry and the IMS is nearly exposed, their future as agents looks grim.

Given one last chance for redemption, the duo are sent to Moose Lake, Minnesota where there's a docile population of werewolves to keep in check. Their assignment is supposed to be dull, but Moose Lake ends up being anything but boring.

When a mysterious black wolf appears and the werewolves under their charge start to become aggressive, they must uncover the city's dark secret if they are to save not only the citizens but themselves.
(This is literally me trying to be all professional while announcing this.)
This is the first novel in a planned series. You can find the official announcement here! And then you can add it on Goodreads here!
There will be numerous announcements and reveals over the next several weeks before launch day. I'll be keeping you up to date here on the blog and on Twitter. Stay tuned! Things are about to get awesome!