I am happy to present the cover for THE BITE OF WINTER, the second book in the International Monster Slayers series!
Drum roll please . . .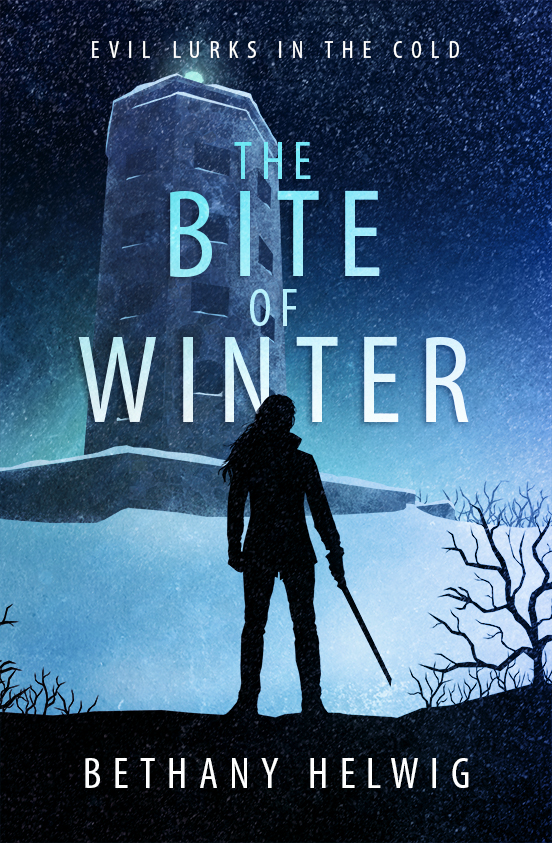 Woohoo! I'm also happy to reveal that THE BITE OF WINTER will become available April 18, 2017, and you will be able to pre-order within the next month. Keep an eye out for sneak peeks and an advance copy giveaway leading up to launch day. More details to follow!